Industry giant Art Van Elslander dies
A. Van Elslander, who built Art Van Furniture into a Michigan and Chicago powerhouse over nearly 60 years before selling to private equity last year, died today. He was 87.
Van Elslander, who died of complications from previous lung cancer, was surrounded by family.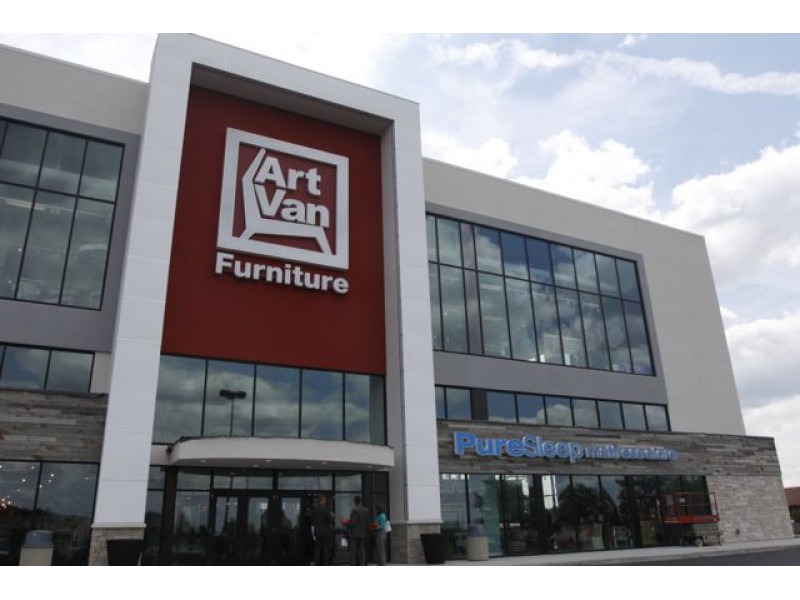 Known as Art Van or "Mr. Van," Van Elslander opened his first store on Gratiot Avenue and 10 Mile Road in 1959, serving as the sole employee of what was then a Danish and contemporary home furnishings business.
By the time of the announced sale to Thomas H. Lee Partners in January 2017, Art Van Furniture had grown to 117 full-line Art Van and Art Van PureSleep specialty stores in Michigan, Illinois, Ohio, Indiana and Iowa — including franchise locations — with 2016 furniture, bedding and accessory sales of $740 million and total revenues of $755 million, according to Furniture Today estimates.
"My family is heartbroken by the loss of our father," said Gary Van Elslander, president of Van Elslander Capital, former Art Van Furniture president and Van Elslander's eldest son.
A native of Detroit, Van Elslander was the son of a Belgian immigrant. He grew up in his home market, peddling papers and working in his father's bar as a young boy. At age 14, he discovered his love of fashion when he took a job working at a local haberdashery, Square Menswear, the company said.
After graduating from high school in 1948 and serving in the U.S. Army, Van Elslander married, started a family and took a job at Gruenwald Furniture.
He opened his first store in 1959, a 4,000-square-foot shop on Gratiot Avenue in East Detroit that ultimately was the seed for Art Van Furniture, which now employs nearly 4,000 people and operates more than 100 stores throughout the Midwest.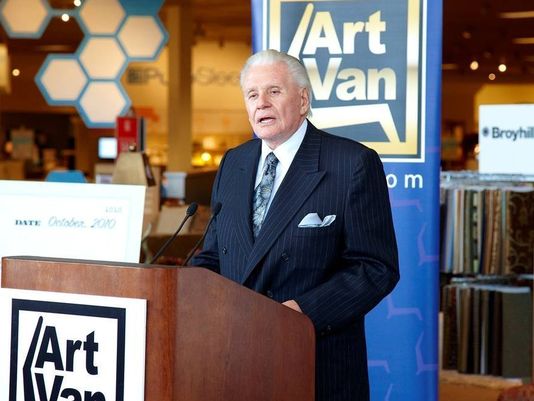 Van Elslander was known as a pioneer retailer and master promoter, "widely respected in the furniture industry for his creative approach to marketing," the company noted in its statement.
"Art was one of the most insightful, creative gentlemen I've ever met," said Jerry Epperson, industry analyst and managing director of Richmond, Va.-based Mann, Armistead & Epperson.
"He leaves behind an indelible print on the hearts of many and will be sorely missed. The family appreciates the outpouring of love and support, and requests privacy in their time of grief," the company said.